---Plastic Conical Twin Screw Extruder---

--- Instruction ---

SJSZ series conical twin-screws extruder is one kind of special equipment for all kinds of PVC power extruding and forming. It is equipped with different moulds and auxiliary machines, which
can produce all kinds of PVC pipes,profiles,decorative board,pellets etc.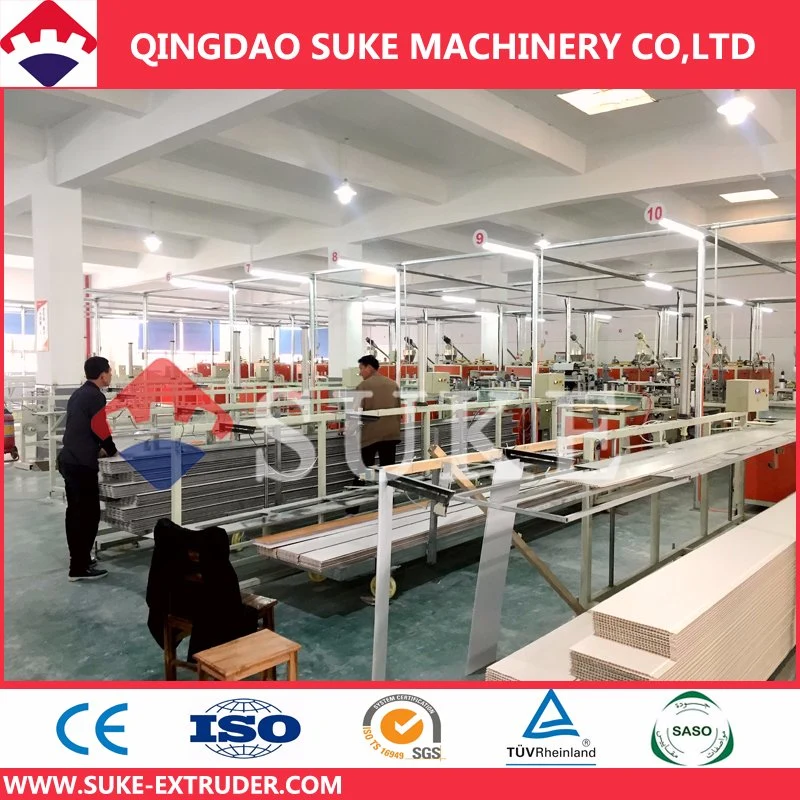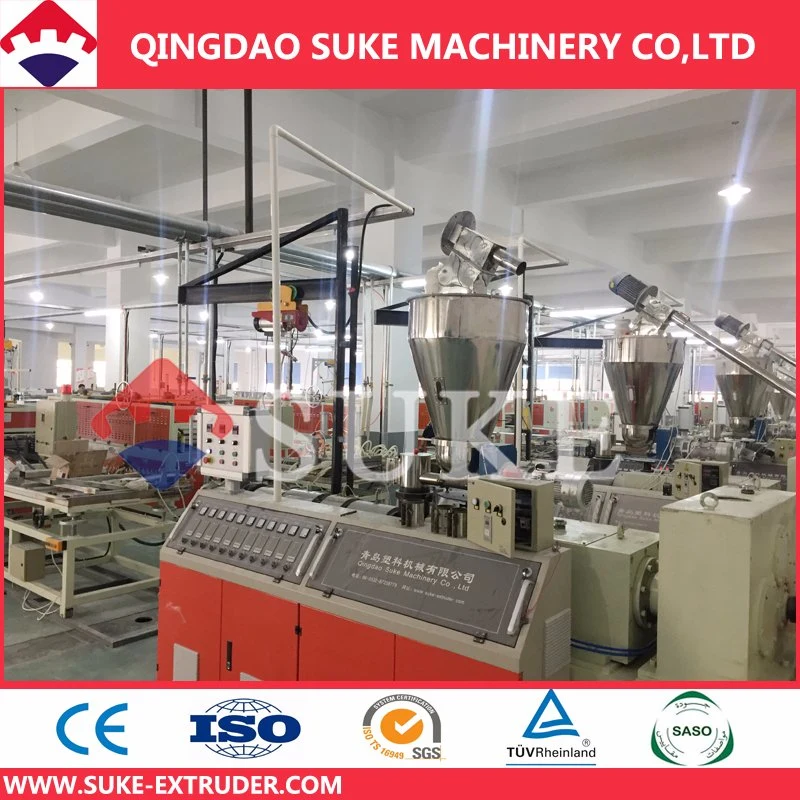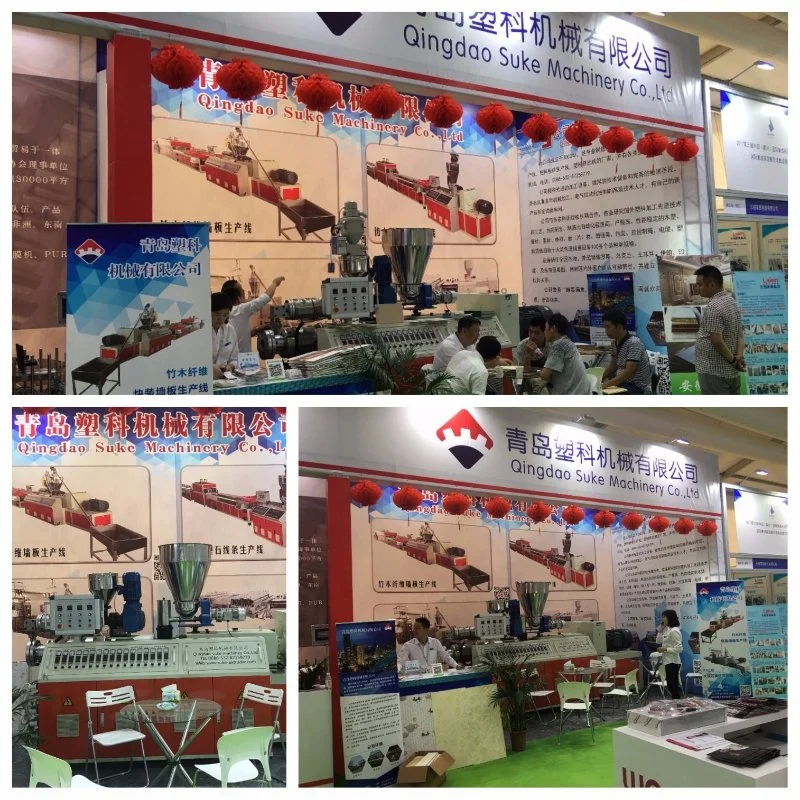 --- Features ---
Even plastic blending, low shearing rate, high output, stable quality, a wide accommodation, ling service life, advanced design, steady using, cinvenient operation, directly prototyping the PVC powder, matching various molds. The auxiliaries machine can directly process the products like pipes, plates, brs, profile shapes.

1. The barrel and screw adopts cast-aluminum heating rings and air-cooling system. It has the characteristic of quick and fair heat radiation, convenient operation and maintenance and others.
2. The core of screw adopts auto circular cooling regulating system to raise efficiency. According to the different prescription demands of the consumers, the company can make up the most reasonable screw to reach the best plasticizing state and material flow quality.
3. The gearwheel and distribution box adopt famous bearing and imported paint. The gearwheel adopts alloy steel and processed by nitrogen.
4. The temperature-control system adopts imported temperature-control system and imported contactor. The precision of the temperature-control can reach± 10C.
5. Electric motor adopts AC power motor, imported frequency and speed control system, or DC power motor. The electric control system has multiple alarm functions and current protective device
.
--- WHY CHOOSE SUKE ? --
(1) We have experiences in this field since 2002
(2) We have strong technical teams and cooperate with China scientific institution to develop, improve and test our machine, to ensure what customers get are the most reliable machines from China.
(3) We select the most reliable mechanical and electrical parts for our machine with all famous reliable brands, with European CE certificated.
(4) We put our heart into every business with aim of long term cooperation.
(5) We have perfect service system-- Our president is devoting himself to pre-sale, on-sale and after-sale service.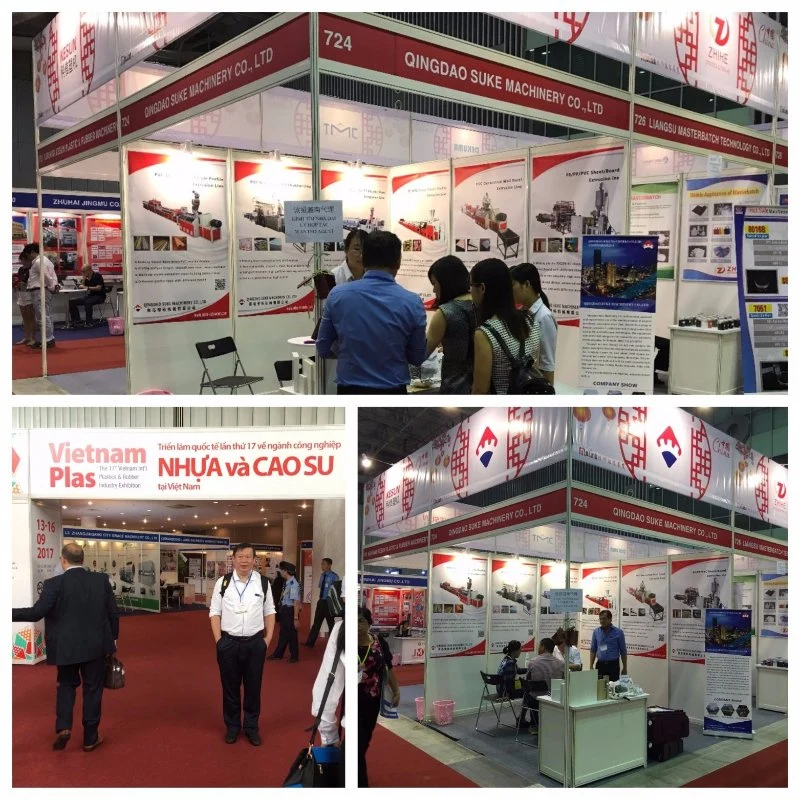 --- Believe us, choose us and we will help you succeed! ---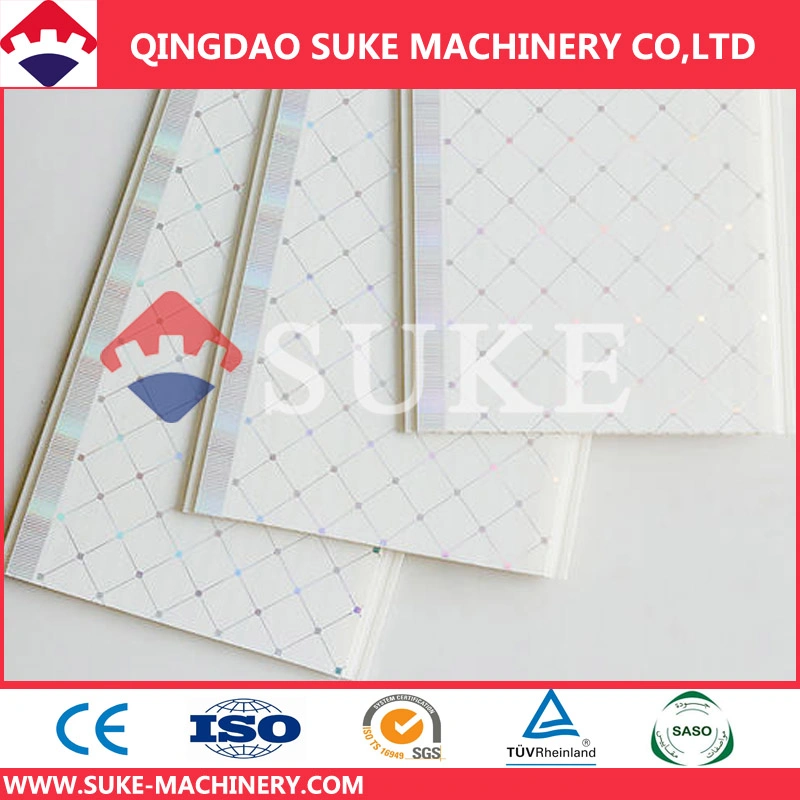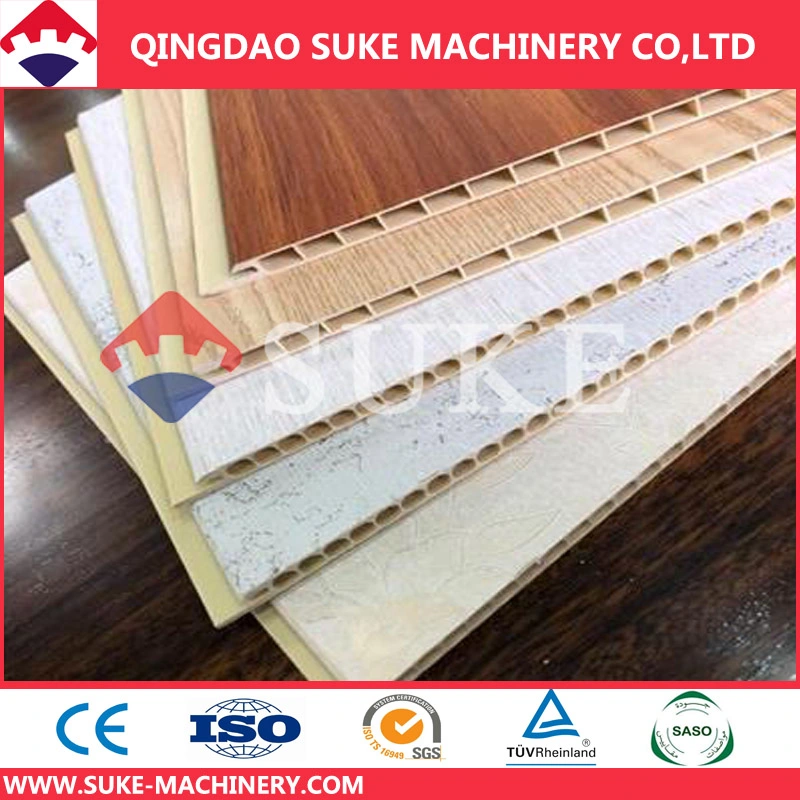 Item of Extruder machine

SJSZ-45

SJSZ-51

SJSZ-65

SJSZ-80

SJSZ-92

Diameter of screw (mm)

45/100

51/105

65/132

80/156

92/188

Number of screw (mm)

2

2

2

2

2

Direction of screw

Screw rotation direction

Screw rotation speed (rpm)

1-37

1-32

1-34.7

1-36.9

1-32.9

Effective length of screw (mm)

985

1070

1440

1800

2500

Power of Main engine (kw)

15

18.5

37

55

90

Barrel heating power (kw)

12

18

24

36

86.8

Production capacity (kg/h)

95

80-120

250-300

320-450

500-600

Center height (mm)

1000

1000

1000

1000

1200

Net weight (kg)

2800

3200

4000

5000

10000

Dimensions (mm) (L*W*H)

3620*1050*2157

3000*1050*2200

4235*1520*2450

4750*1550*2460

6725*1550*2841